2023

Gene Transfer in the Ocean. Small Things Considered, May 2023.
---
2021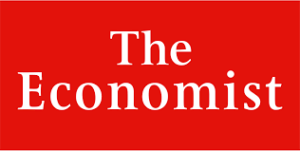 A curious survivor from the age of the dinosaurs. The Economist, April 2021.
---
2020

Nothing Eats Viruses, Right? Meet Some Hungry Protists. The New York Times, September 2020. 
---

Microbes Living Deep Below Earth's Surface Could Be Remnants of Ancient Life Forms. ScienceAlert, August 2020.
---
2019

      The Oceans Are A Melting Pot Of Microbes. Forbes, December 2019.
---
2017

Enigmatic marine microbes share resources to overcome energy stress in the oxygen-starved ocean. November 2017.
---
2016

 SINGLE CELLS: SHUT YOUR EYES AND SEE. October 2016.
---
2015

Perkel J. Single-cell biology: The power of one. Science, November 2015.
---
2014

Ocean microbes display remarkable genetic diversity. MIT News, April 2014. 
---
2013

Boldly illuminating biology's 'dark matter'. e! Science News, July 2013
---

Jacobson R. New Organisms Shine a Light on 'Microbial Dark Matter'. PBS, July 2013
---

Yong E. Microbial Diversity. The Scientist, July 2013
---

Hundreds of Microbial Genomes Sequenced by Single-Cell Genomics. GenomeWeb, July 2013
---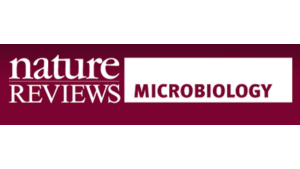 Hofer U. Exploring Diversity with Single Cell Genomics, July 2013
---

Pennisi E. How Many Microbes Are Hiding Among Us? Science, July 2013
---

Resourceful Microbes Reign in World's Oceans. ScienceDaily, July 2013
---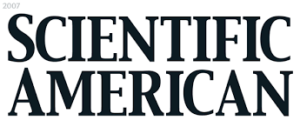 Hayden EC (2013) Single-Cell Sequencing Reveals Genomes of More Than 200 Unusual Microbes. Scientific American, July 2013
---
2012

Field J (2012) Probing Microbes of the Deep: Maine Science Lab Breaks New Ground. MPBN, November 2012
---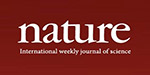 Owens B (2012) Genomics: The single life. Nature, 31 October 2012
---

Valigra L (2012) New Bigelow Lab opens more ocean science possibilities. MaineBiz October 1, 2012
---

Perkel JM (2012) Single-cell Genomics: Defining Microbiology's Dark Matter. Biotechniques 52:301–303
---

Heger M. (2012) Focusing on High-Throughput Single-Cell Genomics, Bigelow Looks to Add Sequencing to its Services
---
2011

In dark ocean depths, 'twilight bacteria' at work (2011)
---

Up from the Depths: How Bacteria Capture Carbon in the 'Twilight Zone' (2011)
---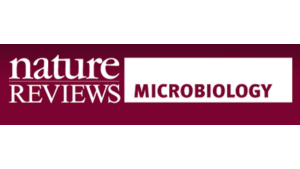 Walker A (2011) Singled out. Nature Reviews 9:485
---

Curtin C (2011) From the Deep. Genome Technology, May 1
---

Leslie M (2011) The Power of One. Science 331: 24-26
---
2010

Philippidis A (2010) Bigelow Lab Expansion Will Yield Improved Facilities, New Hires for Genomics Center. Genome Technology, September 17
---

Curtin C (2010) Studying the Individual Cell. Genome Technology, March 1
---

Curtin C (2010) A Unique Snowflake. Genome Technology, March 1
---
2009

Perkel JM (2009) Surpassing the Law of Averages: How to expose the behaviors of genes,RNA, proteins, and metabolites in single cells. The Scientist 23
---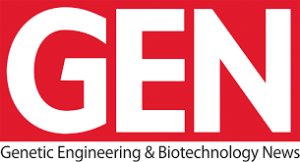 Stein RA (2009) Single-Cell Genomics Clarifies Big Picture. Genetic Engineering & Biotechnology News 29
---